Commercial & Domestic Upholstery
All Your Upholstery Needs
With high-quality craftsmanship and a fast turnaround, KJL Upholstery commits in providing you stunning finished upholstery products. We can even work outside our normal business hours whenever required. Whether you prefer a traditional, classic or a modern theme, we will help bring elegance to your space. So get in touch with us today!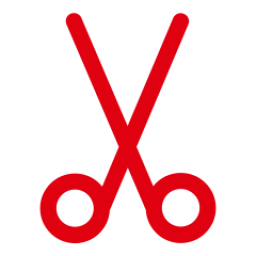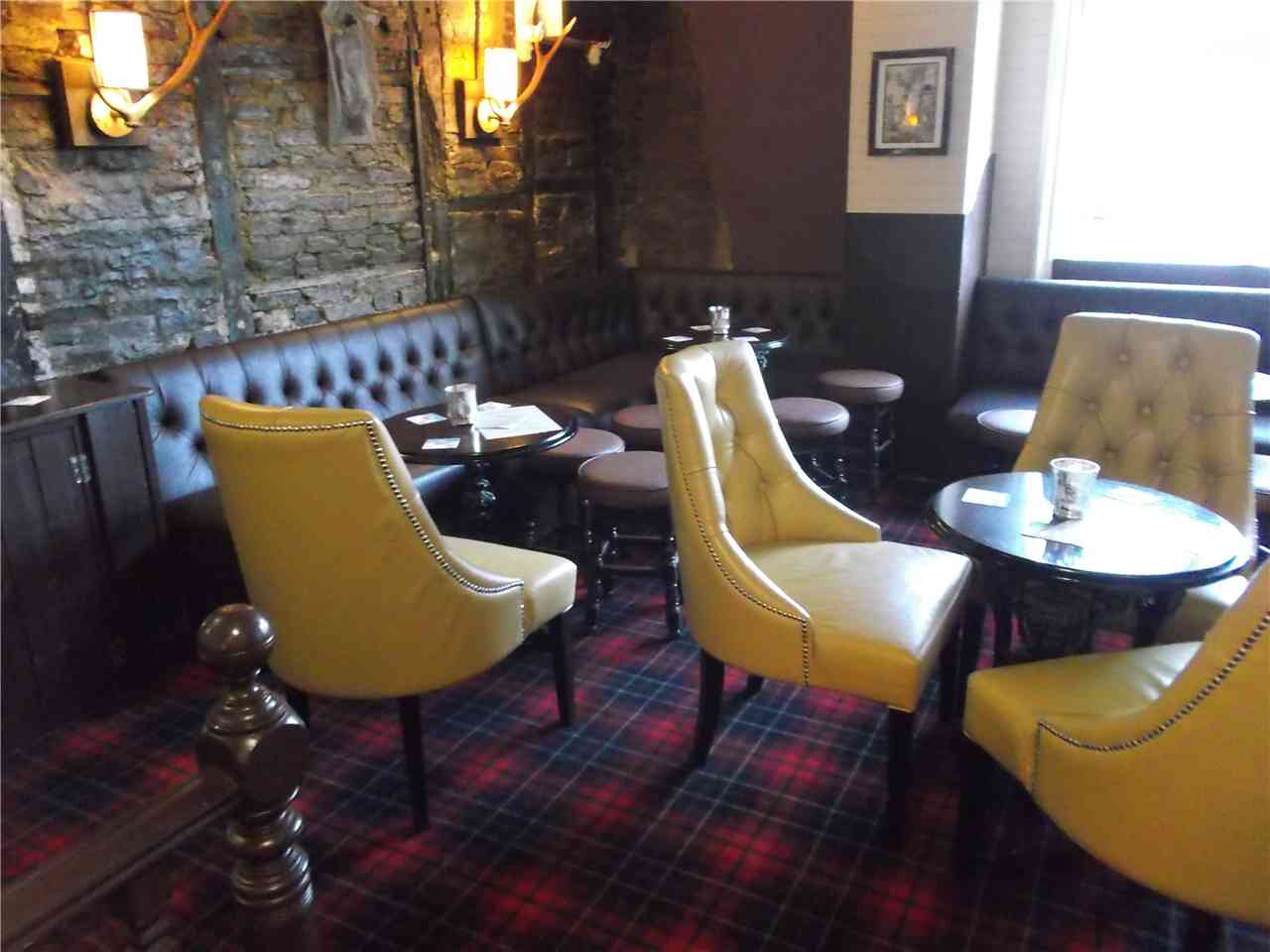 Upgrade your commercial space
Your commercial space says a lot about your business and services. Uncomfortable chairs for an extended period of time can give your clients an unpleasant experience. Rely on KJL Upholstery for a complete, professional commercial upholstery service and get ready to impress your guests and clients.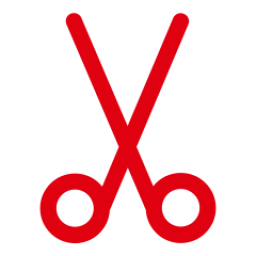 New made-to-measure furniture & chairs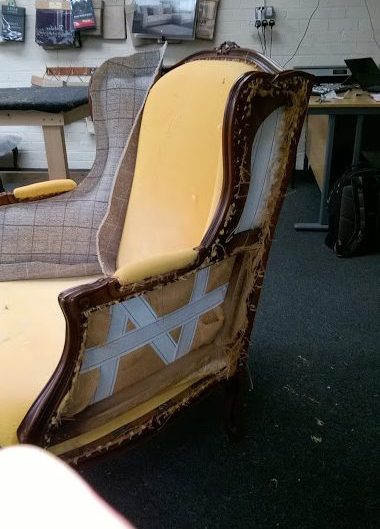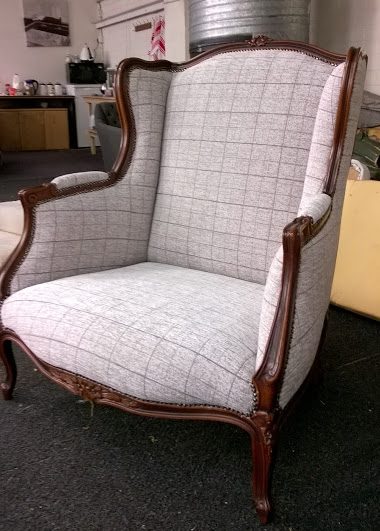 Keeping your specifications and requirements in mind, our qualified upholsterers will provide you with a totally bespoke end-product, which will improve the aesthetics of your property interiors. From sofas to curtains to pelmets, we take care of all your home's upholstery needs.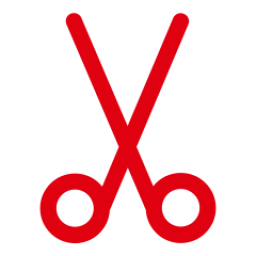 Surgery tables, chairs and stools
It is very vital to have clean, comfortable and well-maintained furnishings within your surgery for the welfare of your patients which is why we use the finest antimicrobial Ambla vinyl for upholstering which protects against the spreading of harmful bacteria like MRSA and E.Coli. Also, the Clostridium Difficile bacteria cannot multiply on Ambla surfaces under normal aerobic conditions.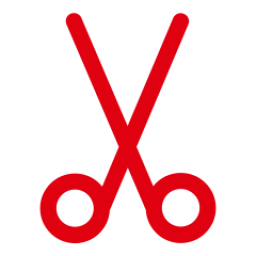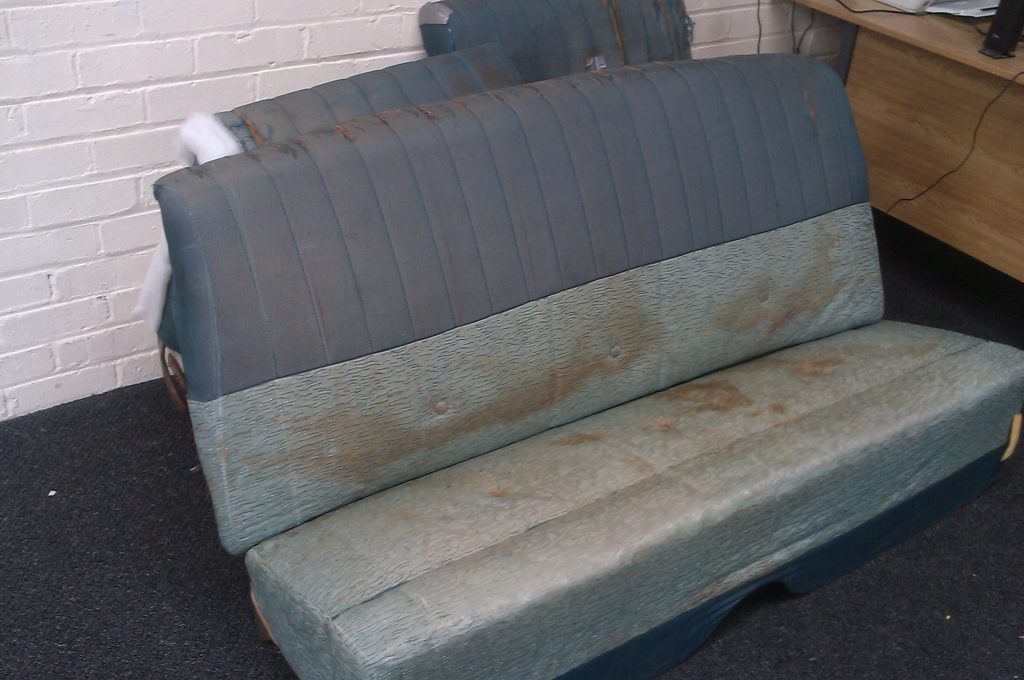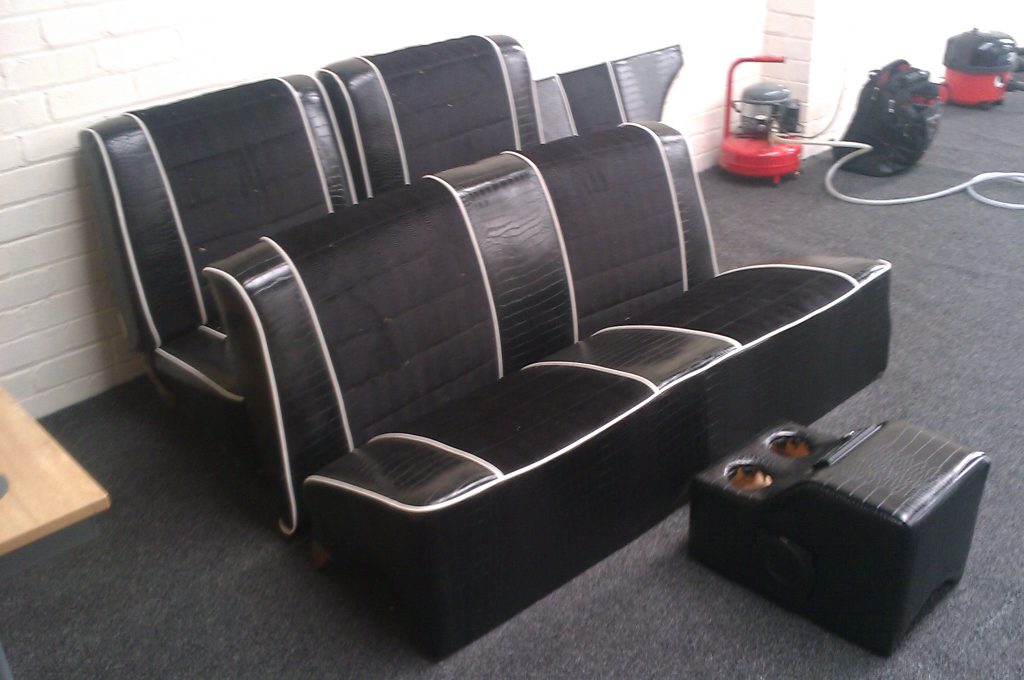 Upgrade your vehicle with excellent auto upholstery services by KJL Upholstery. We service all types of vehicles including sports bikes, boats and jet skis!
With our latest fabrics, we can transform your vehicle interiors with a sophisticated, new look. Not only are our designs and fabrics stunning, but they also give you maximum comfort throughout your journey. What's more, you get these specialist services at the best prices in Stockton-on-Tees!
We have been in the upholstery business for over 35 years and have provided auto upholstery for many customers in Stockton-on-Tees, Middlesbrough, Billingham, Ingleby Barwick, Hartlepool, Newcastle, Sunderland, and Durham.
KJL Upholstery specialises in all types of upholstery services
We cater to customers in Stockton-on-Tees, Middlesbrough, Billingham, Ingleby Barwick, Hartlepool, Newcastle, Sunderland and Durham